Energy Financing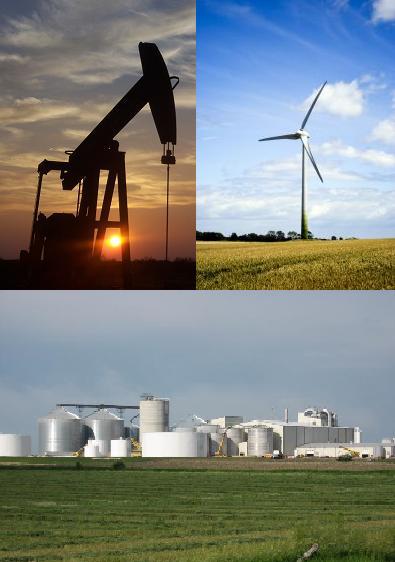 Ocean Pacific Capital provides access to a wide range of energy financial products designed to service energy industries including but not limited to: oil & natural gas, coal, ethanol, biofuel, hydroelectric, solar energy, geothermal energy and wind farms. Energy financing has been one of our specialties since 1977.

We pride ourselves on building strong relationships with energy industry clients by providing reliable, consistent, and competitive delivery of customized energy finance solutions to solve challenges and their financial goals. Our expertise is driven by a dedicated team of energy finance specialists, who understand the unique challenges facing energy professionals.
Transaction Types:
Senior loans, term and revolving

Oil Reserve-based credit facilities

Project Equity
Corporate, project and acquisition finance

Initial financings or recapitalizations

Single asset or portfolio credits

Growth capital
Please call us today at 1-800-595-1474 to speak to an Energy Financing Specialist.